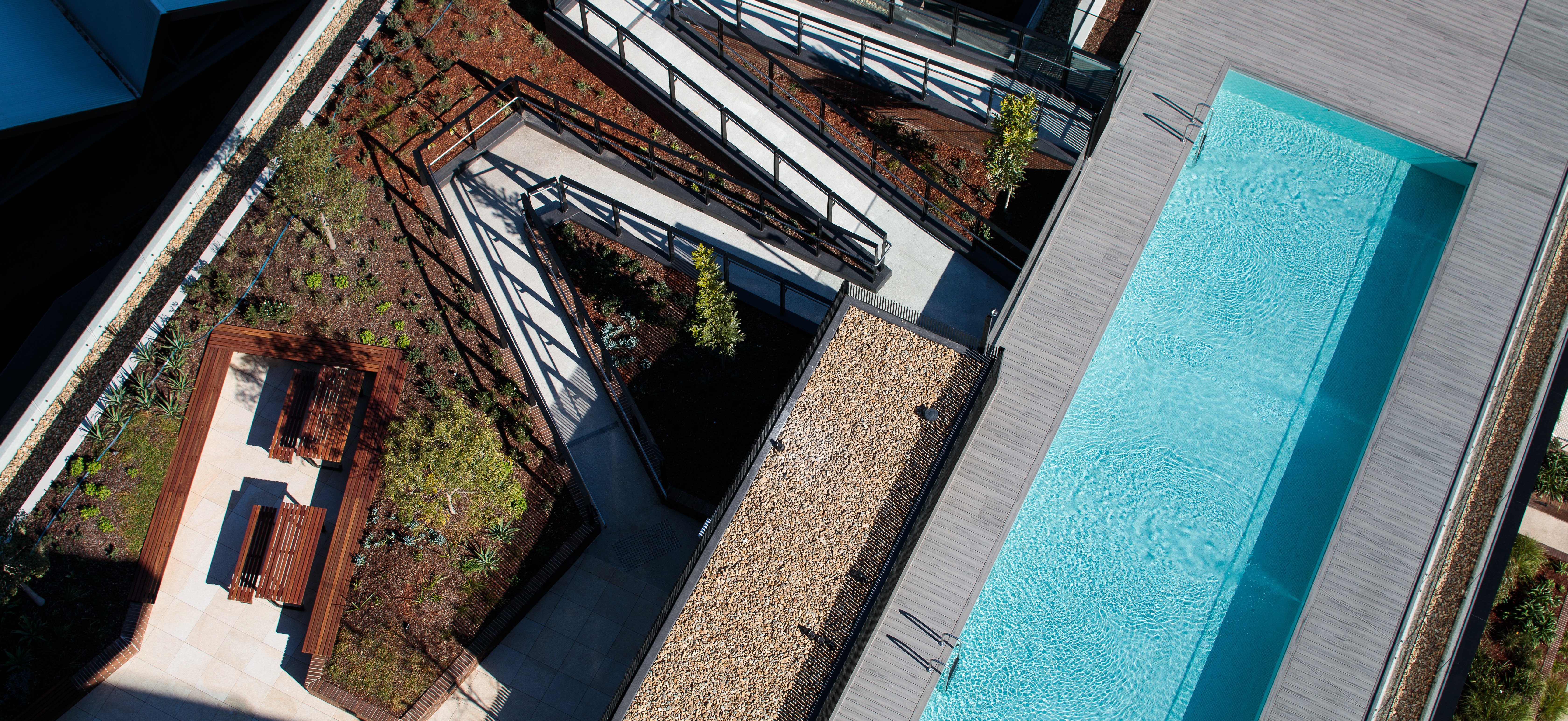 ABOUT CORONATION PROPERTY SERVICES
We know that buying a new home or investment is a big deal. We understand the weight of responsibility that comes with making a choice on this scale. For this reason, we insist on delivering a white-glove customer experience through considered design and careful construction.
We are architects of experience. Far from the off-the-plan developers, we consider ourselves to be a part of your plan.
That's why we have a dedicated in-house customer care and property services team on hand at every step of the way. We make sure that we're always here to help, and that no question goes unanswered.
Whether you're finding a home for yourself or your family or looking to expand your investment portfolio, Coronation Property Services offer property management, building management, selling, and client management.
WHY LEASE WITH CORONATION PROPERTY?
Experts in property management, with over 10+ years of Property Management Experience.
Guaranteed tenant on settlement, subject to Coronation Property being appointed the managing agent for Coronation Property built properties.
We offer a unique service of having a dedicated onsite building manager at each development for Coronation Property built properties, ensuring that your investment property is well looked after.
Rental appraisals with informed market advice relating to current and previous rental prices in your building and locality.
Competitive management fee.
Regular rental reviews to provide you with the best rental return for your property
Boast a vacancy rate of less than 1%
Strict selection criteria and rigid qualifying checks places only the highest quality tenants in apartments
Our property managers develop strong relationships with owners and tenants alike
We carry out frequent and thorough inspections and provide digital and photographic inspection reports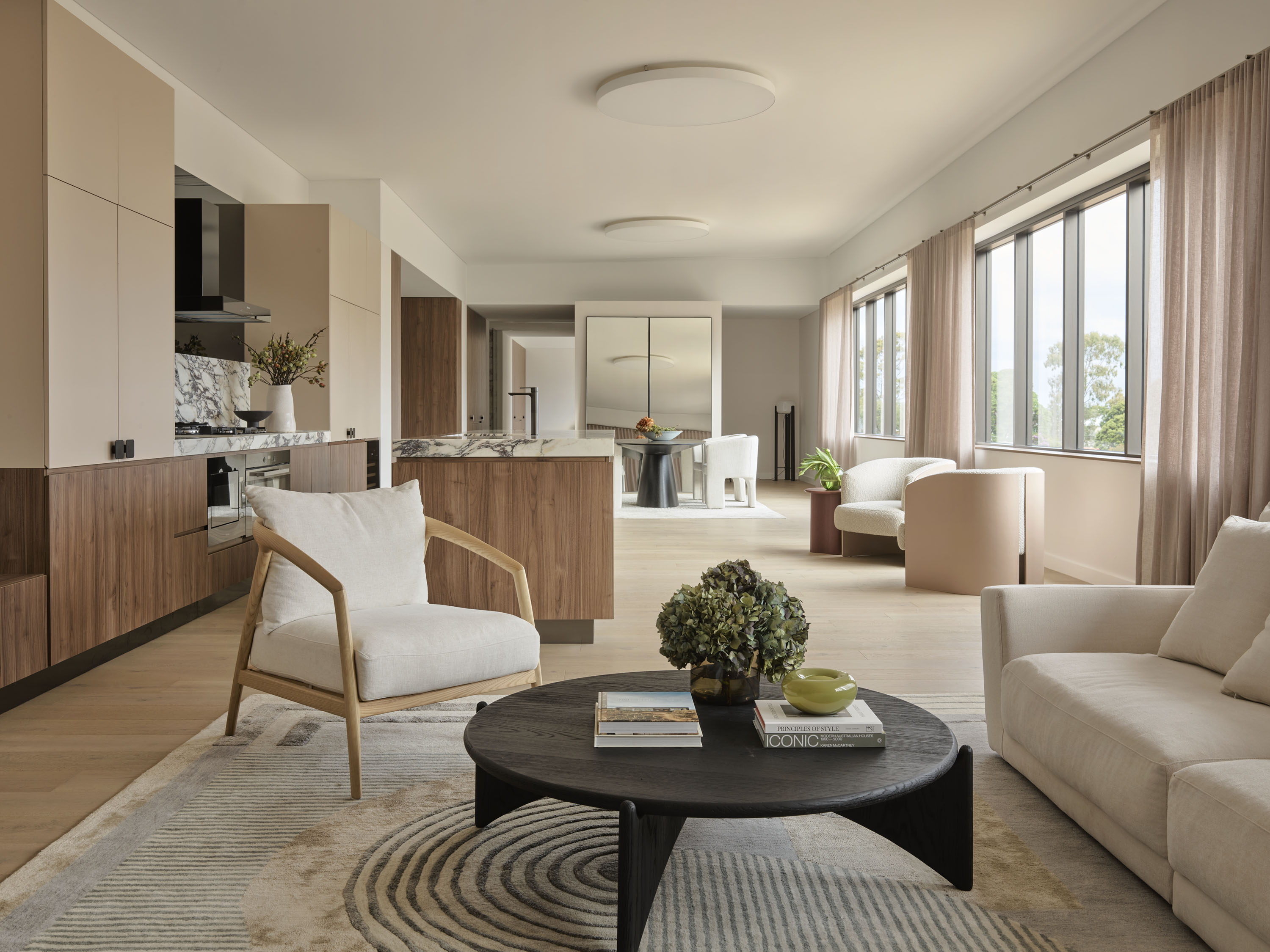 At Coronation Property, we understand that successful property management requires more than just knowledge and experience. It demands a team of individuals who are not only experts in their respective fields but also possess a genuine passion for helping clients achieve their goals. Our carefully selected team members embody this ethos, bringing together diverse skills, backgrounds, and perspectives to create a dynamic and collaborative environment.
With years of industry experience under their belts, our professionals have honed their expertise across various facets of property services, including property management, leasing, maintenance, and more. Continuously staying abreast of market trends and regulatory changes, our team ensures that our clients receive the most up-to-date advice and support throughout their property journey.
What truly sets our team apart is their unwavering commitment to building lasting relationships with our clients. We understand that every property has unique needs and challenges, and our team goes above and beyond to tailor solutions that align with our clients' objectives. We believe in open communication, transparency, and proactive problem-solving, ensuring that our clients feel supported and confident in their property investments.
STEPHANIE MITEVSKI
PROPERTY SERVICES OPERATION MANAGER
P. 1800 124 939
E. S.MITEVSKI@CORONATION.COM.AU
SANJA STEVANCEVIC
CLIENT RELATIONS MANAGER
P. 1800 124 939
E. S.STEVANCEVIC@CORONATION.COM.AU
CHERN LEE
PROPERTY MANAGER
P. 1800 842 071
E. C.LEE@CORONATION.COM.AU
GET IN TOUCH TO
FIND OUT MORE